ENSource app acts a centerpiece of your omni-channel digital on-boarding strategy. You can effortlessly assign the leads coming from digital channels to your sales team on their ENSource app. The sales team can quickly complete the applications and with a press of a button forward them for approval.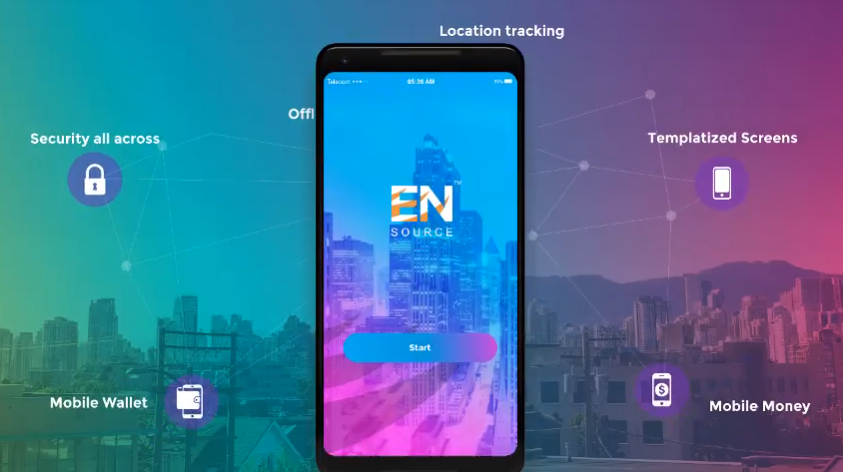 A typical challenge faced by sales teams is rejection of applications by the credit teams. ENSource solves this problem for once and for all by providing an early qualification feature. The ENSource app integrates with Citizen ID databases. Which means you can do e-KYC in less than a minute.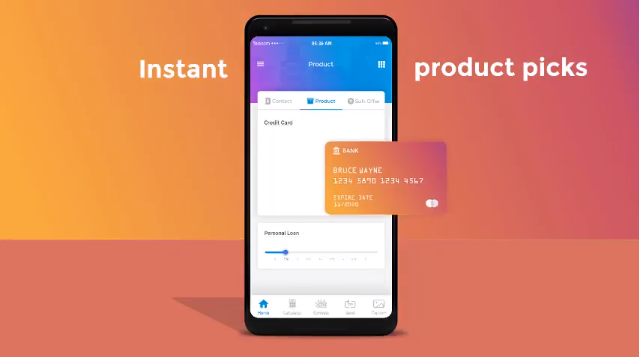 The app can talk to credit bureau systems so that you detect credit worthiness of the applicants right at their doorstep. It can fetch documents from e-lockers & link up with e-signature services too. Your tiring work on filling and filtering good applications is reduced to less than half.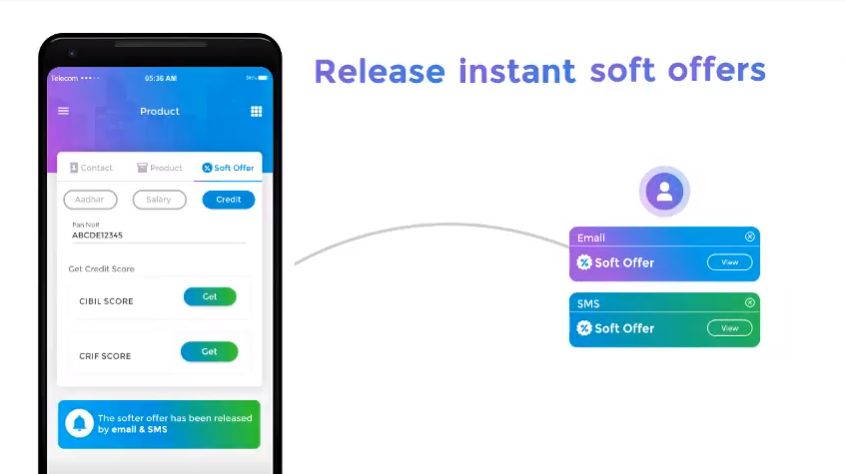 And as for the credit team, they will be in awe with the quality of applications that you originate using this application!

Learn more by checking ENTiger's brochures below:

ENSource - e-brochure.pdf
ENSource Use Cases.pdf