InfoSuite delivers high value in creating a seamless automated system for your business' documents and assets. Its three systems: InfoCapture Web (document capture and recognition), InfoTrack (physical tracking), and InfoAsset (fixed asset management) are all web-based systems that allows you to digitize your processes and alleviate manual mishaps done by traditional methods.


1. InfoCapture Web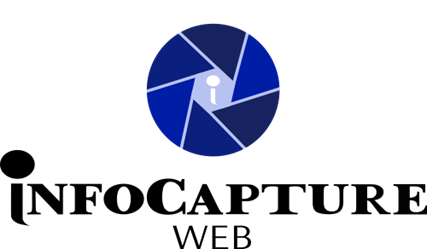 A web-based document capture and scanning system that specializes in high-volume batch-scanning and intelligent form recognition that helps you automatically identify, sort, and store any kind of documents.
2. InfoTrack



A complete web-based solution that helps customers track physical documents as it moves within or outside your organization.
It tracks the status of a document, folder, or box from registration to disposal.

3. InfoAsset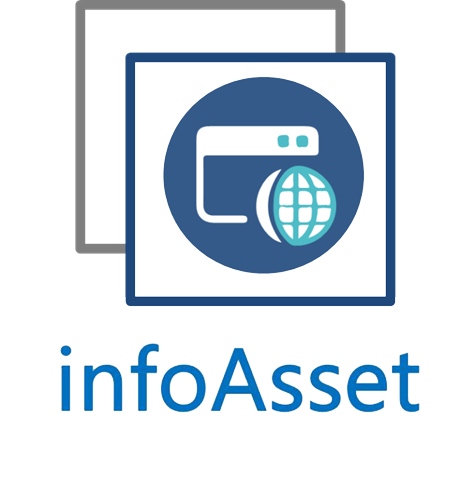 A cloud-based fixed asset lifecycle tracking system that can monitor the status of each registered asset from its acquisition to disposal.

Learn more about InfoSuite by checking our brochures below:

InfoCapture Web:
InfoCapture Brochure 2019 [Updated].pdf

InfoTrack:
InfoTrack Brochure 2019 [Updated].pdf

InfoAsset:
InfoAsset Brochure 2019 [Updated].pdf