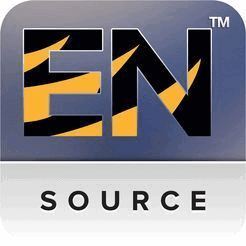 ENSource by ENTiger

ENSource app acts a centerpiece of your omni-channel digital on-boarding strategy. You can effortlessly assign the leads coming from digital channels to your sales team on their ENSource app. The sales team can quickly complete the applications and with a press of a button forward them for approval.

Learn more by visiting our ENSource Product page here.
---

PreS® Connect by Objectif Lune
One solution to run them all
A complete toolbox for every step of a business communications workflow.
PreS® Connect offers a toolbox for:
Creation and production of high‐volume of data-driven business communications.
Fully‐personalised business communications through all distribution channels.
Customised solutions that fit the user's needs.
Learn more by visiting our PreS® Connect Product page here.