Assentis Technologies

Customer Communication Management (CCM) is an IT solution which enables your company to digitally manage communication across a wide range of areas such as documentation, reporting, form-processing, and more.

Assentis Technologies, a Swiss-based IT solution provider who champions Customer Communication Management in the financial space, has been delivering bespoke solutions that transforms how the finance industry communicates and delivers customer experience to their clients.

Find out more about CCM and Assentis by clicking this link.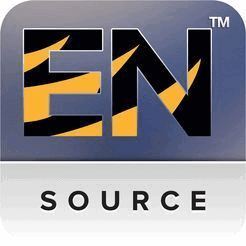 ENSource by ENTiger

ENSource app acts a centerpiece of your omni-channel digital on-boarding strategy. You can effortlessly assign the leads coming from digital channels to your sales team on their ENSource app. The sales team can quickly complete the applications and with a press of a button forward them for approval.

Learn more by visiting our ENSource Product page here.