INfuse Smart Connected Scanning Solution
New connections for smarter work
The INfuse Smart Connected Scanning Solution can boost productivity and transform the way you work in multiple, positive ways. Driverless and PC-less, it sits at the front edge of your processes and is designed to efficiently onboard content into your specific business process. Now you can directly import documents and information and send them exactly where you like, while receiving real-time acknowledgement at the point of scanning. Spend less time managing documents and more time managing your business.
Thanks to immediate exception notifications, missing forms, signatures, and other critical information issues can be caught and corrected instantly, saving you money and enhancing employee productivity. Using our customized connectors, easily scan to your current hosted Cloud storage solution directly from your scanner. The INfuse Smart Scanning Solution improves how your business deals with important information – in-house or in the Cloud.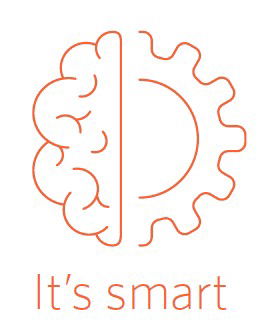 • Simply scan one set-up sheet and you're up and running
• Access automated workflows
• No end-user training required
• Get finished image files directly from your scanner
• Intelligent barcode reading and Security Pin access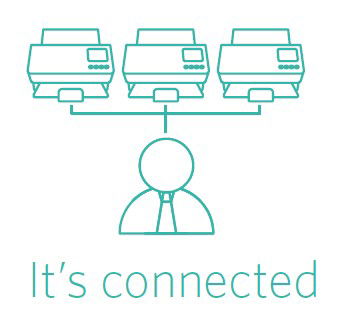 • Continuous monitoring with notifications
• Accurate delivery of data and metadata
• Seamless integration with your applications
• No on-site PC or software required
• Outgoing fax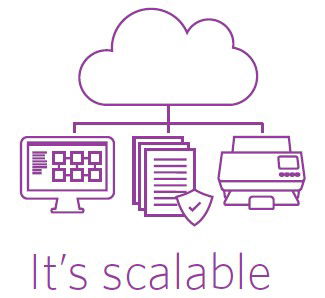 • Cloud-ready
• Modern, scalable architecture
• Enterprise-level security
• Tightly integrated with virtually any application
• Remotely managed
• 3 flatbeds available for specialty media and for exception processing.
From logistically challenging and slow… to fast, efficient, and secure: an INfuse Smart Connected Scanning Solution success story
Challenge
For this bank, invoice handling was manual and time-consuming — receive invoice, go to scanner, scan one invoice at a time, go back to desk, open each resulting PDF, then extract and manually keyboard invoice data into the ERP system.
Solution
To digitize documents and automate workflow, we worked with Kodak Alaris to create a customized solution. A connector to streamline invoice handling was easily installed on the bank's Kodak INfuse AX Scanner. With this new custom connector, the bank has reduced invoice handling time from 40 hours a month to just 10!
Results
1. Customization for the way the bank operates
An employee at the bank needs to process the company's daily invoices. Now he simply walks up to their INfuse AX Scanner and loads up to 80 invoices into the feeder at once.
2. Daily work simplified with greater peace of mind
The employee pushes the "Invoice Scan" button and all invoices go directly and securely into the banking system. He is promptly given feedback if the job was successfully received. The job is done and he knows it's been completed properly.
3. Faster, more efficient workflow achieved
Thanks to the bank's custom connector, this job now takes seconds to complete, allowing the employee to move onto other tasks more quickly.
4. Business processes accelerated
The bank's custom connector has increased workflow, reduced costs, and resulted in more productive employees and processes.
Kodak INfuse AX Scanner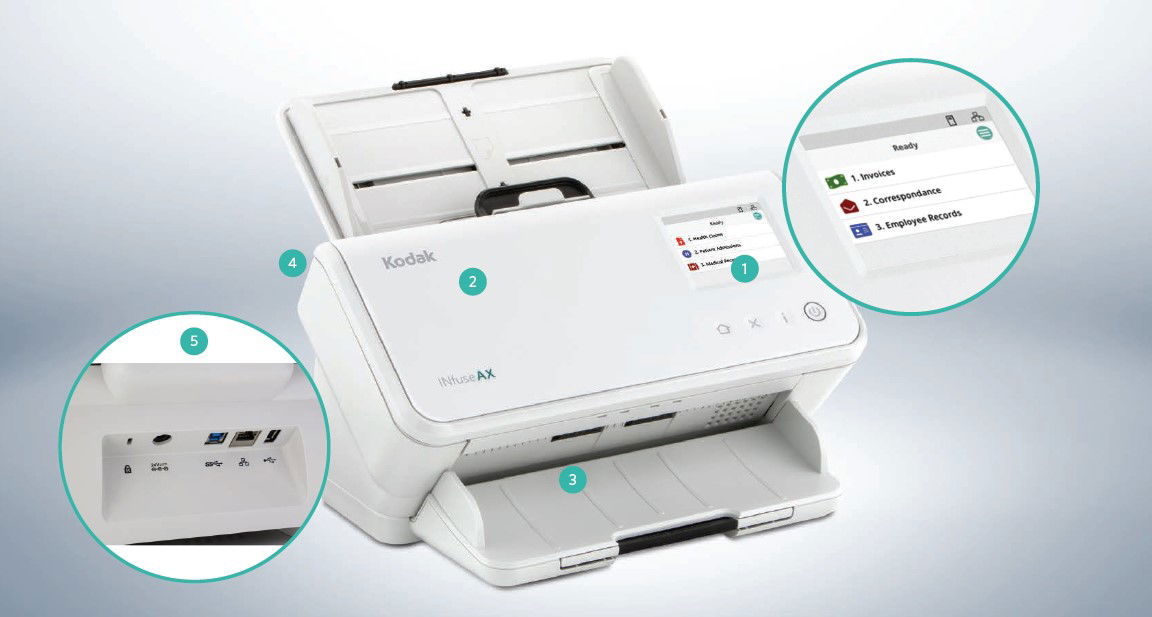 The large 3.5" control panel is easy to read, with custom activity names and color icons that make scanning tasks quick and easy to select.
Reduce host processing requirements with Embedded Image Processing.
Perfect Page technology optimizes image quality dynamically on every image for more accurate information extraction.
Compact, robust scanner fits easily on desktops in modern office environments.
Wireless connectivity enables placement of the device anywhere you need it to be.
Click below link for the specifications of Kodak INfuse AX Scanner:
INfuse Smart Connected Scanning Solution Brochure.pdf
For more information, send us an email at inquiry@infomax.com.ph or contact us through our website!