The Low-Code Platform for Serious Applications
The Low-Code Platform that uses visual scripting, model-driven programming, AI-powered platform, and a cloud-native platform to develop your serious applications that matter to your business.
Outsystems brings visual scripting to your project, empowering you to build and deliver better apps faster. No walls, no lock-in, no limits - just amazing high-performance apps that users love without writing too much code.
The OutSystems Low-Code Platform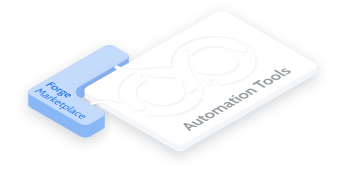 Accelerated low-code development with visual, model-driven, AI-assisted tools
---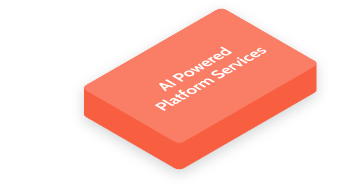 AI services layer that enhances the entire application lifecycle
---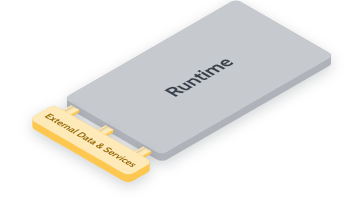 State-of-the-art, cloud-native runtime
---
Develop Applications Fast
The OutSystems low-code platform helps developers build, modify, and update serious applications quickly and efficiently. A visual, model-driven development environment with industry-leading AI-based assistance ensures apps are built in days or weeks instead of months or years. Platform services, also with AI, enable you to deploy and manage your apps with a few clicks.
For more information, send us an email at inquiry@infomax.com.ph or contact us through our website!