Zebra Technologies ensures every asset and worker on the edge is visible. Connecting them to the data they need. Guiding them with clear and accurate insights for the best next action. And optimising workflows, operations, and decisions in real time for efficient, impactful results.
They empower the front line of business in retail/ecommerce, manufacturing, transportation and logistics, healthcare, public sector and other industries to achieve a performance edge.
Everyone and everything: Visible, Connected and Optimized.
Equip your people
Our devices, software and services empower workers to make the most of every minute, every piece of real-time data and every decision they make for your business.
Connect everywhere
Zebra solutions are designed to fit seamlessly into a rich ecosystem of integrated platforms that can talk to each other—and evolve to meet your needs over time.
Do more with data
Real-time, data-fueled insights are essential. Our solutions get workers the critical information they need to take action—when, where and how they need it.
Zebra Portfolio: Specialty printing and supplies, barcode scanning, mobile computing and rugged tablets, RFID and real-time location systems (RTLS), intelligent workforce management and execution solutions, data services and prescriptive analytics, support managed and professional services, intelligent automation systems.
Featured Products:
With a Zebra enterprise mobile computer in hand, workers can access the information, applications and people they need to get the job done. The result? Productivity is up and your customers experience the best service possible. When you choose Zebra, you're in good company. The world's largest retailers, manufacturers, transportation and logistics companies, field sales and service organisations, and healthcare providers rely on Zebra mobile computers every day to turbocharge their business.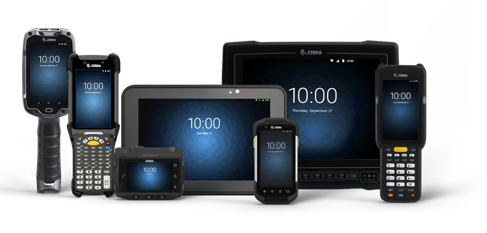 Photo: Zebra Mobile Computers
TC21 and TC26 Mobile Computers
The ultimate cost-effective Mobile Computers built for small and big business. Choose the connectivity your workers need and the features that will allow your workers to improve task accuracy and on-the-job efficiency
TC21-TC26 Touch Computer Spec Sheet.pdf
Zebra desktop printers are compact, simple to operate and offer the durability your business demands for low- to mid-volume printing. Don't sacrifice performance for savings, Zebra has a desktop printer at every price point for all your barcode label, receipt, wristband and RFID applications.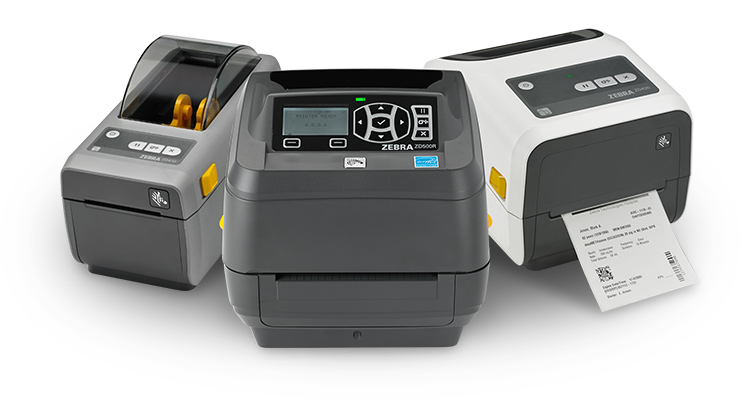 Not all printers are created equally, especially value models. Instead of cutting corners to reduce costs, the ZD200 Series desktop printer are engineered with Zebra quality to deliver reliable operation at an affordable price. Available in direct thermal and thermal transfer models, this printer offers the basic features you need—all backed by Zebra service and support.
Looking for more printers? Visit this link to browse more Zebra Printers.
For more information, send us an email at inquiry@infomax.com.ph or contact us through our website!