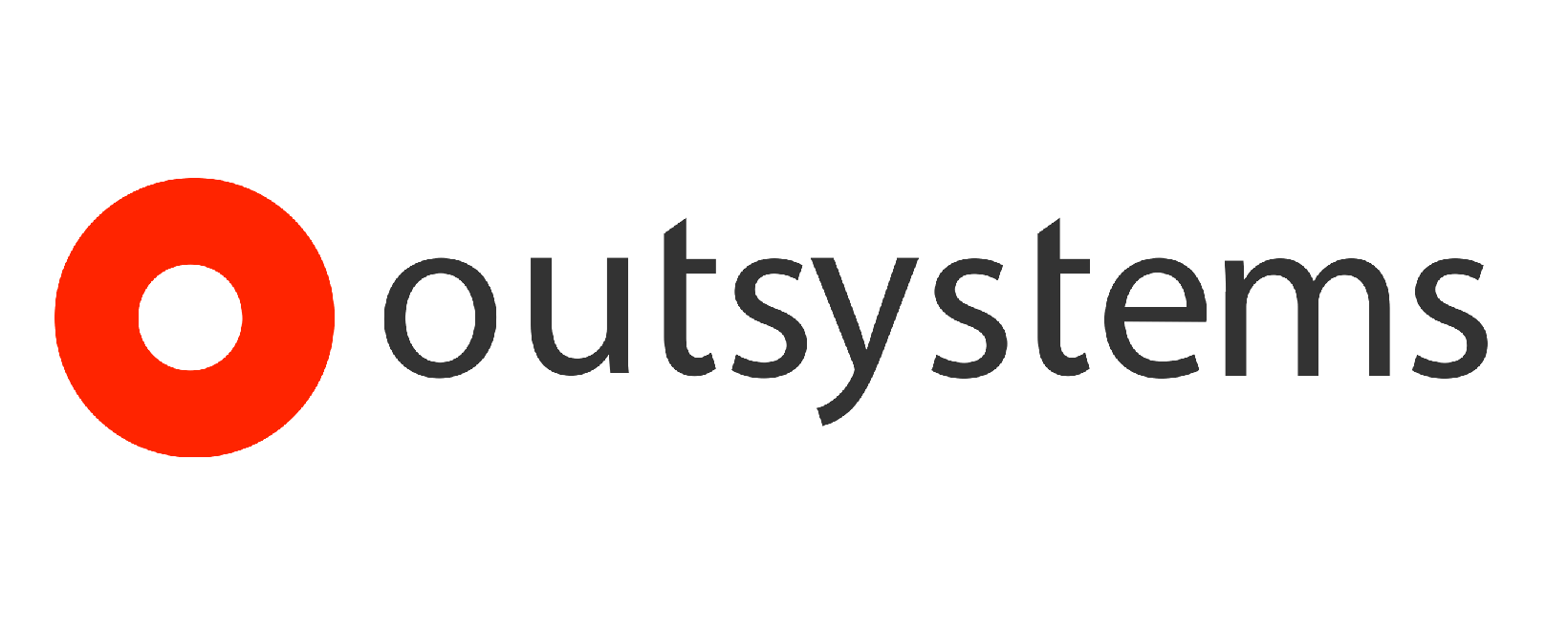 Outsystems
The Low-Code Platform that uses visual scripting, model-driven programming, AI-powered platform, and a cloud-native platform to develop your serious applications that matter to your business.
Outsystems brings visual scripting to your project, empowering you to build and deliver better apps faster. No walls, no lock-in, no limits - just amazing high-performance apps that users love without writing too much code.
Check out the outsystems product page for the full details.