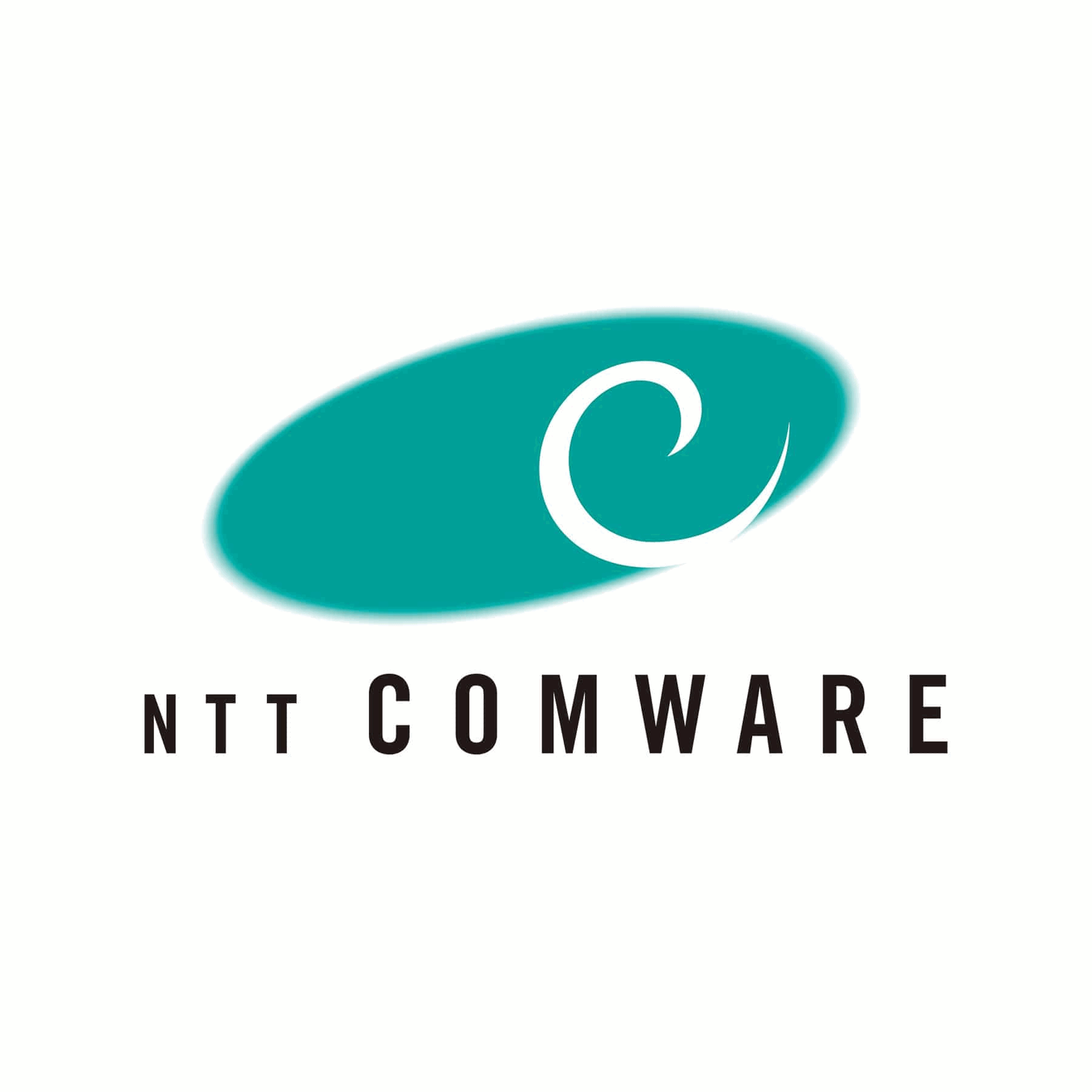 WinActor by NTT Comware Japan: Robotic Process Automation Tool
Robotic Process Automation (RPA) is the go-to tool in improving productivity tenfold by automating repetitive and manual administrative tasks in your workplace. Japanese tech giant NTT Comware's WinActor, a user-firnedly RPA tool, helps businesses automate manual tasks without any expertise in coding.

Using artificial intelligence and machine learning, businesses can automate tasks and create scenarios where the RPA tool can be beneficial in their operations. Having this cost-effective automation tool lessens the need for your workforce in doing low-return tasks such as data entry, emails, customer support, and billings.

Here are some of the businesses applications for our RPA tool, Winactor:
Data Acquisition: Acquiring data from various sources such as PDF and Word documents
Data Manipulation: Carry out arithmetic operations in formatting letters based on acquired data
Output automation: Filling out and creating forms using extracted data
Startup automation: Scheduled startup of the RPA tool without any need for manual intervention.
Watch an introduction to WinActor by checking out its product page here!
---

M-Files Online: Automated Workflows

M-Files Online is a Gartner-leading Content Services Platform that specializes in intelligent information management through AI machine learning. It comes with automated workflows, check-in/check-out, and advanced workflows to seamlessly manage your business process and eliminate information bottlenecks.

A highly efficient application that can be deployed on the Cloud, On-Premise, or in hybrid configuration.

Learn more by visiting our M-Files Online product page here.
---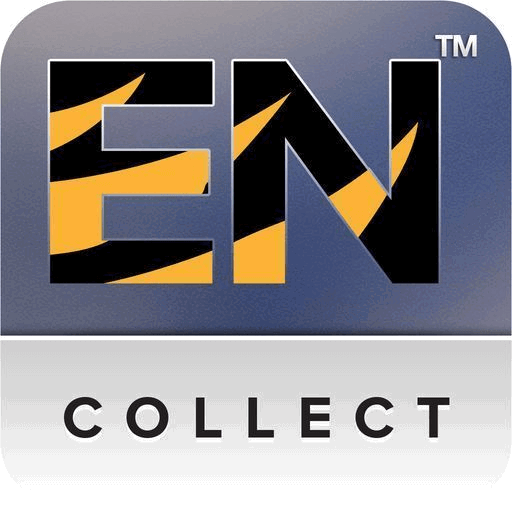 ENCollect by ENTiger
ENCollect app takes away the grind of assigning and re-assigning accounts to collectors. No more excels and emails. Howsoever complex your strategy be, ENCollect app makes it very easy to assign & track accounts to the last person. Overall, it means a huge overhead cost and efforts saving for you.
You can manage all communication activities for all stages of collections from ENCollect app. You can assign calls to the collectors by pushing queues into their app. Collectors can then initiate and track calls or even use WhatsApp communication from the app.

Check out the ENCollect product page for the full details.