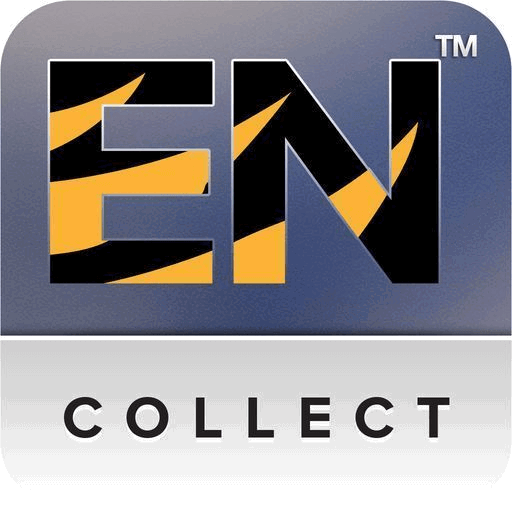 ENCollect by ENTiger
ENCollect app takes away the grind of assigning and re-assigning accounts to collectors. No more excels and emails. Howsoever complex your strategy be, ENCollect app makes it very easy to assign & track accounts to the last person. Overall, it means a huge overhead cost and efforts saving for you.
You can manage all communication activities for all stages of collections from ENCollect app. You can assign calls to the collectors by pushing queues into their app. Collectors can then initiate and track calls or even use WhatsApp communication from the app.

Check out the ENCollect product page for the full details.
---

Platform X by CogNext
Platform X is a technology platform that seeks to provide "nimble, configurable, interactive, scalable and cost-effective" solutions for regulatory compliance. Next generation regtech automation platform enables financial institutions to remain in control of risk, finance and regulatory compliance, to establish integrity & transparency of results and adapt & respond quickly to regulatory changes, through a fully declarative, configurable and scalable technology framework.
Platform X - Regulatory Compliance Simplified
AI and ML based solution for managing and executing regulatory reporting in a single, integrated environment.
Check out the Platform X product page for the full details.
---

ebpSource
The most experienced team in the global electronic billing and payment industry
ebpSource delivers award-winning software solutions, consultancy and support to clients worldwide, across a range of industries.
Centralised e-billing, m-billing, e-invoicing, e-document and payment solutions for:
> Central and national banks
> Payment processors
> Individual banks and financial service providers
High-volume, high-adoption multi-channel e-billing and payment services for:
> Telecoms, mobile, cable, TV providers
> Outsourcing service providers
> Utilities and governments
Check out the ebpSource product page for the full details.