M-Files Online: Find your documents by knowing what it is versus where it is.

What if you can find important documents by knowing what it is versus where it is?
M-Files Online is a Gartner-leading Content Services Platform that specializes in intelligent information management through AI machine learning. A highly efficient application that can be deployed on the Cloud, On-Premise, or in hybrid configuration.

To know more, visit our M-Files product page by clicking this link.
---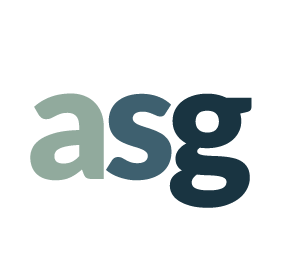 Mobius by ASG Technologies
ASG Technologies brings peace of mind to every enterprise with information access, management and control for our customers.
These solutions empower businesses to enhance workforce productivity, gain an accurate and timely understanding of the information that underpins business decisions and address compliance needs with improved visibility of cross-platform data from legacy to leading edge environments.
Visit our Mobius product page to learn more.
---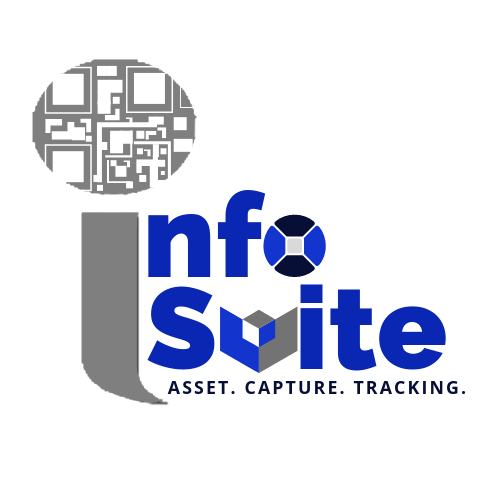 InfoSuite: Document Capture, Tracking, and Fixed Asset Management

InfoSuite delivers high value in creating a seamless automated system for your business' documents and assets. Its three systems: InfoCapture Web (document capture and recognition), InfoTrack (physical tracking), and InfoAsset (fixed asset management) are all web-based systems that allows you to digitize your processes and alleviate manual mishaps done by traditional methods.

To know more about InfoSuite, check our product page here!