Infomax Systems' 2023 Solutions Update webinar, which took place on February 23, 2023, was a resounding success. The webinar provided valuable insights into reducing the cost of acquisition and development time, enhancing customer experience, and improving operational efficiency by leveraging advanced development tools and integrating them with legacy applications.
In collaboration with our partners, Infomax Systems conducted a series of informative briefings on cutting-edge products that can revolutionize business processes. Attendees gained valuable insights into some of the most innovative solutions available on the market today, including: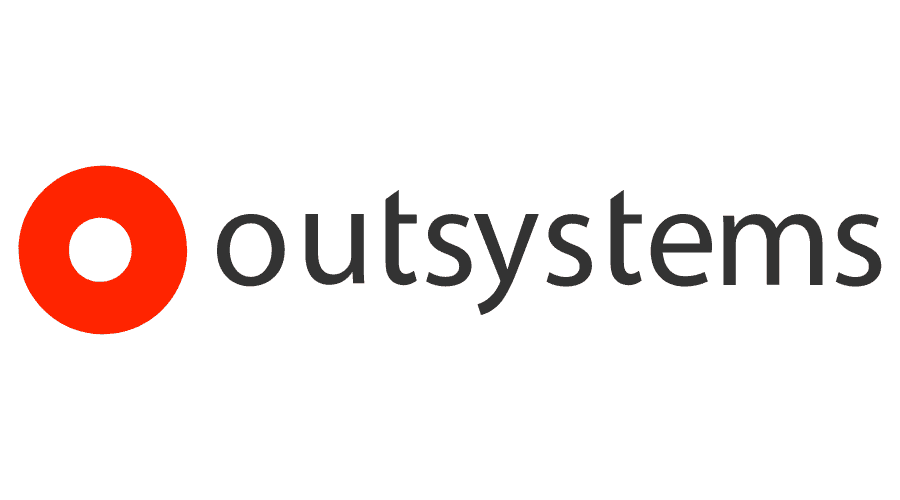 OutSystems: This low-code, no-code development platform enables businesses to rapidly create and deploy innovative products and applications. Attendees learned how OutSystems' DEVOPS feature facilitates Continuous Integration and Continuous Deployment, enabling seamless development and delivery cycles.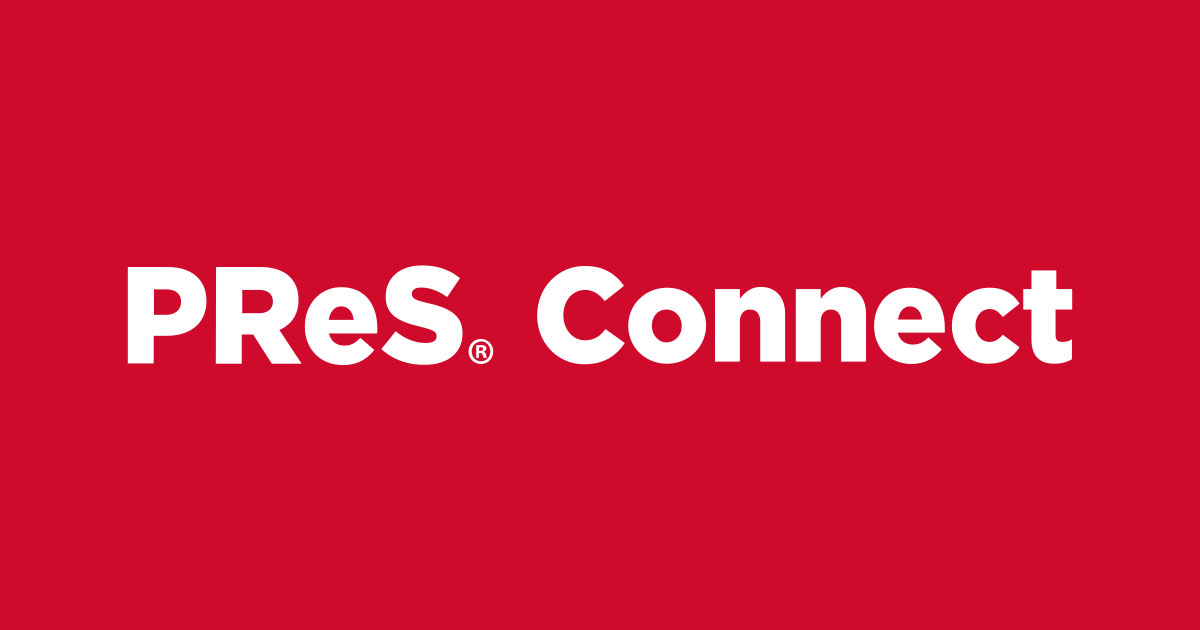 PreS Connect: Attendees were introduced to PreS Connect, which streamlines business communication automation and accelerates digital transformation journeys. The tool demonstrated how businesses can transition from paper-based processes to efficient digital workflows, enhancing productivity and reducing manual errors.

Rocket Software: For those with legacy systems that need to be integrated with modern development tools like OutSystems, Rocket Software was the solution of choice. Attendees discovered how Rocket Software enables seamless integration without requiring any code changes, helping businesses leverage the power of both new and existing technologies.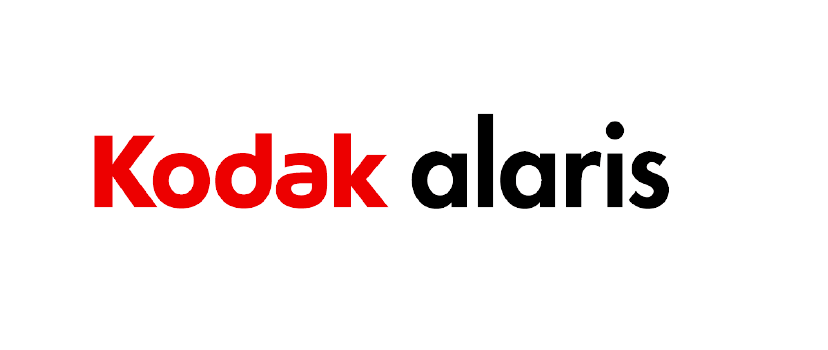 Kodak Alaris Info Input Solution: The webinar briefing on Kodak Alaris Info Input Solution demonstrated how this web-based document capture solution can digitize paper documents quickly and effectively. Businesses learned how to say goodbye to manual data entry and hello to streamlined document management.

ASG Mobius: The webinar also explored the capabilities of Mobius technology. With its powerful content capture functionality, Mobius can seamlessly extract content from applications across diverse platforms. By creating a centralized and web-enabled repository, organizations can integrate this content with mission-critical front-office systems like CRM and self-service portals.
ASG Zena: Attendees were also able to discover Zena, an enterprise workload automation solution developed by ASG Technologies which is designed to help organizations automate and manage their IT processes and workflows, including those related to data integration, application deployment, and job scheduling.
Infomax Systems' recent 2023 Solutions Update webinar has garnered highly positive feedback from attendees representing financial services companies, banks, and real estate companies. Most of them expressed keen interest in further exploring OutSystems and other solutions like PreS Connect, Mobius, Zena, Rocket Modernization, and Kodak IIS.
The positive feedback underscores the webinar's effectiveness in engaging and empowering businesses across sectors. Infomax Systems' commitment to showcasing innovative solutions has resonated with industry professionals, empowering them with the tools and knowledge to thrive in today's digital landscape.
The webinar also featured an exciting raffle draw that gave attendees the chance to win fantastic prizes. By participating in the webinar, attendees gained valuable knowledge that could be immediately applied to their businesses to achieve significant cost savings, accelerate development cycles, improve customer experiences, and enhance operational efficiency.
The 2023 Solutions Update webinar proved to be an invaluable opportunity for businesses to gain insights into the latest developments in the field of advanced development tools and integration solutions. Infomax Systems' expert team provided attendees with the tools and knowledge needed to take their businesses to new heights in the digital age. The success of the webinar underscores the importance of staying up to date with the latest developments in the technology landscape to remain competitive and achieve sustainable growth.